Life Directions Intensive Day 3
Ok I actually planned to write a relatively long entry for Day 3 but since I'm really busy with the lunar new year preparations right now, I've decided to just let the pictures (that Auntie Betsy took) do the talking.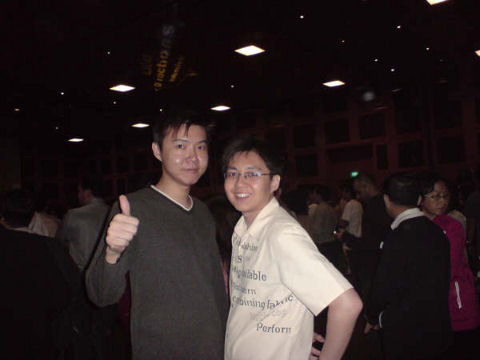 Here's Jimmy (right) and me on the evening of Day 2, as we prepare to have a great time.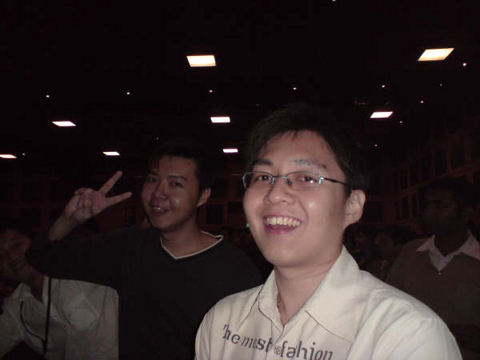 Fun time starting soon…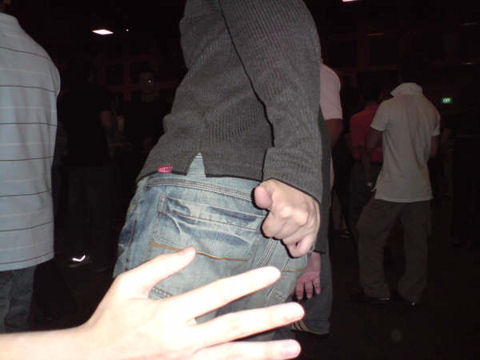 Yes, that's my butt. The guys were supposed to dance for the girls and vice versa. Hmm… I wonder whose hand is that… naughty naughty!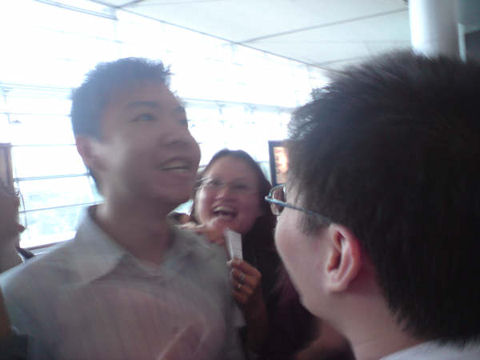 And now on to Day 3… I was supposed to focus on my mission and vision while everyone else attempted to stop me from making my way towards them. The problem is… I'm unstoppable!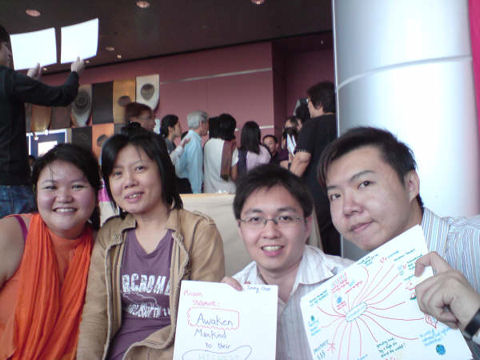 Shervon, Gubbs, Jimmy and Me showing off our accomplishments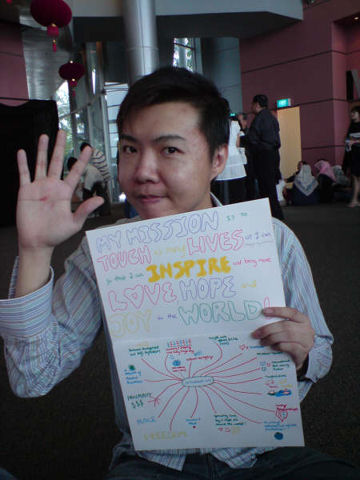 My Mission, My Vision and My Battle Scars!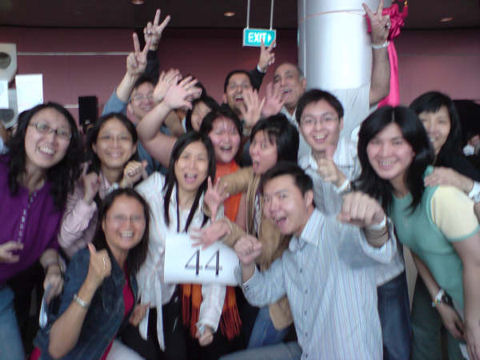 Wild Celebrations!

Always celebrate your victories and make them memorable!
Oh one more thing… One of my readers Sion Hui actually recognized and approached me (He's got awesome memory). We ended up having a really good chat. Sion Hui, if you happen to be reading this, here's a shout-out to you! There's nothing better than interacting with other personal development enthusiasts in live events…
Anyway, hope you guys enjoyed the coverage… Feel free to leave a comment =D
Recommended Related Resources For A Great Life
The Ultimate Life Guide – The Secret, The Law Of Attraction… None Of That Can Work For You Until You Understand The Big Picture And How It All Works Together With Your Brain. Genuine Mind Power And Natural Laws Of The Universe Explained In Detail…
The Roar From Within – Find Your Life Purpose. Live A Purpose Driven Life Of Meaning Today
***************
Love this article? Sign up for my FREE Personal Development Email Newsletter today to receive more articles like this!
Tagged as: Celebrations · Day 3 · Life Directions Intensive · Mission · T Harv Eker · Vision
Or check out this highly recommended personal development product...
If you've enjoyed this article, please make a small $5 donation to support this blog: