Adam Khoo Gives Away 3 Best Selling Ebooks For First 100 Who Qualifies
Hey Guys,
I just received an email from Adam Khoo
that he's giving away 3 of his best selling books (in digital format) for the first 100 people who qualifies…
Adam is giving away "The Secrets Of Self-Made Millionaires", "Master Your Mind, Design Your Destiny" and one of his latest books "Secrets Of Millionaire Investors".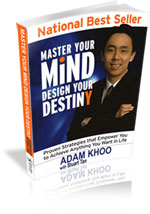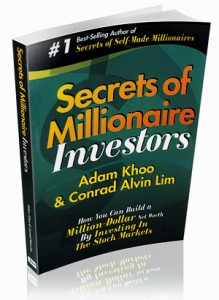 All you have to do is to invest in Adam's Patterns Of Excellence home study course today…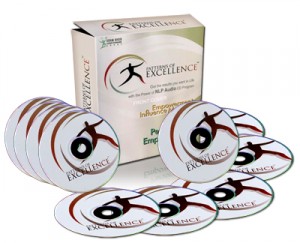 The offer is only valid for the 1st 100 people only… If you have always been interested in Adam's books/courses, then now is the time to take action!
As Adam Always Tells Us in POE… "Success happens by choice, NOT by chance."
I don't know how fast this one will sell out… but as they say in Singapore… "Good Things Must Share!"… I have already done my part in sharing with you… the rest is up to you now…
P.S. Pl note that the site may be experiencing heavy traffic… Do be a little patient and wait for the page to load =)
Tagged as: Adam Khoo · Conrad · Free BestSelling Books · Patterns of Excellence · Special Offer · Special Promotion · Stuart Tan
Or check out this highly recommended personal development product...
If you've enjoyed this article, please make a small $5 donation to support this blog: