Thank You Universe For My Wonderful Friends AKA Happy Birthday To Me
So… My Birthday was on Saturday (15 March) and I had a mini-celebration with a group of good friends…
Instead of boring you with too much details, I shall just let the pictures do the talking again…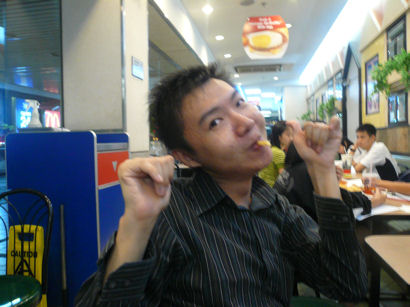 Me Acting Silly As Always…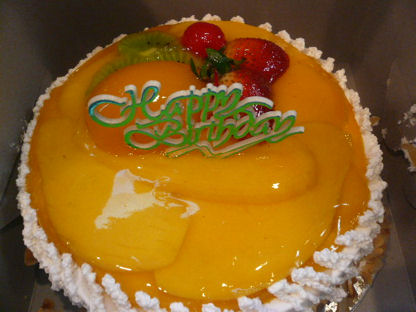 My Lovely Mango Cake…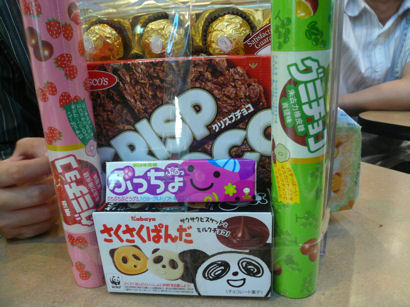 My Sweet Presents…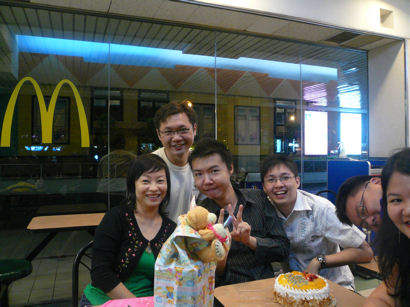 Betsy, Ivan, Me, Jimmy, Hao Ming and Shervon!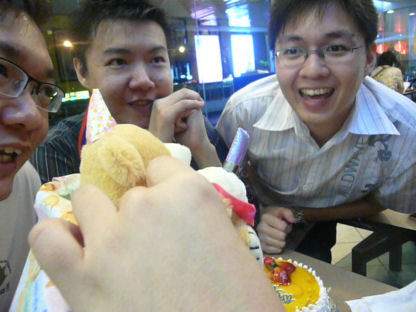 Me making a Birthday Wish!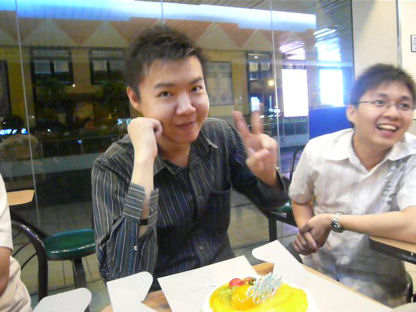 Peace!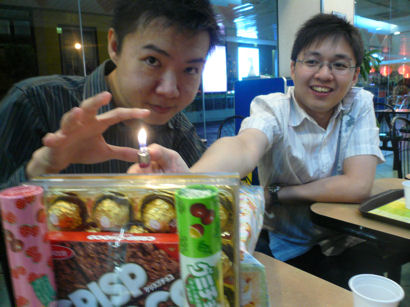 I'm playing with fire!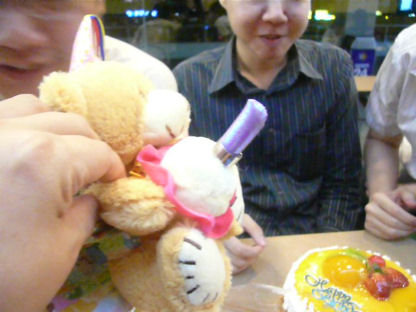 This is such a scandalous pic… I just had to include it… Haha…
Thank You Universe! And thank you my Dear Friends…
Incoming search terms:
Tagged as: Birthday · Birthday Pics · Gratitude · Happy Birthday
Or check out this highly recommended personal development product...
If you've enjoyed this article, please make a small $5 donation to support this blog: