Patterns of Excellence, An interview with Stuart Tan
Over the weekend, I had the opportunity and pleasure to speak with Stuart Tan, one of Singapore's foremost Neuro-Linguistic Programming (NLP) trainers and peak performance specialists. Stuart was personally trained by Dr. Richard Bandler, the co-inventor of NLP. He currently runs a successful motivational and personal development program called "The Patterns of Excellence" with Adam Khoo, one of Singapore's youngest and most well-known self-made millionaires.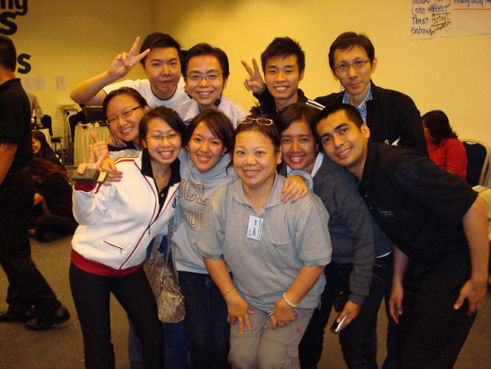 Shun Jian, Stuart and some participants of "The Patterns of Excellence" program
Stuart shared with me how he got started in NLP, his venture into internet marketing, the mindset of top achievers and his bestselling book "Secrets of Internet Millionaires".
Perhaps the biggest takeaway from my interview with Stuart is the importance of mentors and the effectiveness of modeling successful people. Stuart humbly attributes his present success to all those who have helped him along the way. As I understand from Stuart, the mark of a great man is his willingness to give others a helping hand. All successful people have mentors and eventually become mentors themselves. With his enthusiastic learning attitude and generosity in sharing his knowledge and experiences, it is not difficult to see the direction Stuart is heading. 8)
Are you ready to hear what Stuart has to share?
Download the Interview here:
Stuart on his foray into Personal Development, NLP and Internet Marketing
Stuart on the Mindsets of Peak Performers
Stuart on his new book "Secrets of Internet Millionaires"
Bonus:
Stuart shares how he first generated traffic to his website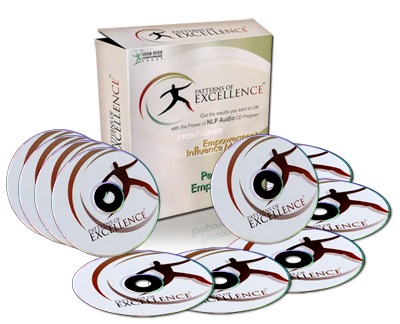 ***************
Love this article? Sign up for my FREE Personal Development Email Newsletter today to receive more articles like this!
Tagged as: Adam Khoo · Internet Marketing · Mentors · Motivation · Neuro-Linguistics Programming · NLP · Patterns of Excellence · Personal Development · Richard Bandler · Self-made millionaire · Self-made millionaires · Stuart Tan
Or check out this highly recommended personal development product...
If you've enjoyed this article, please make a small $5 donation to support this blog: