The Health Wealth Paradox, Why overpay your doctor?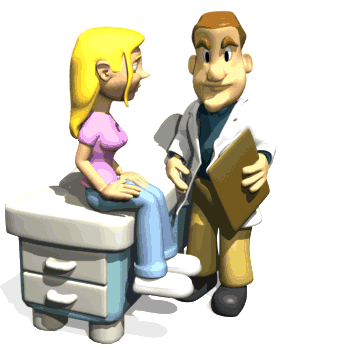 "When we are young, we trade our Health for Wealth.
When we are old, we use our Wealth to buy back our Health."
How many of us can relate to the Health-Wealth Paradox?
We work hard at our jobs till the wee hours of the night, sometimes skipping one or two meals, telling ourselves, "It's okay, I'm still young. I must get this work done!" If we do this once a week, it is still not so bad, but what if we do it many times in a row and over a prolonged period of time?
Our health suffers and we end up with gastric pains, high blood pressure, migraines and what not. Our productivity falls. Over the short term, we may dismiss it but if we were to continue this way, chronic illnesses set in and we end up handing most of our hard-earned money to doctors!
I won't hesitate to admit that I was once in that situation. That was why when I heard about the Health-Wealth Paradox, it was like a wake-up call to me. Do you want to be successful/rich or do you want to be healthy? Some of you may answer successful/rich while the rest may think that health is more important to you.
Only a minority of people actually see the third option. Why can't you choose to be wealthy AND healthy at the same time?
You can! You should! You must!
Now, I am going away to a Seminar in KL tomorrow morning and will be back on Tuesday evening. When I get back, I will be writing about the 10-day Vegan diet I put myself through recently in a bid to transition into a more health-conscious individual. Stay Tuned!
***************
Love this article? Sign up for my FREE Personal Development Email Newsletter today to receive more articles like this!
Incoming search terms:
Tagged as: Health · Health Wealth Paradox · Healthy and Wealthy · Wealth
Or check out this highly recommended personal development product...
If you've enjoyed this article, please make a small $5 donation to support this blog: